We had a chat with the former Manchester United player, Paul Parker, who gave his thoughts on Man United, Chelsea, Tottenham, Leeds, and more. Parker said during the interview that he believes that Man United will be able to compete for the league title next season.
Manchester United have not won the Premier League since the 2012/13 season but Parker has a feeling that the club could challenge Manchester City next year and compete for the title even though he still considers Man City as the favourites.
"I would say by next season Manchester United would be able to compete for the title. Of course, Manchester City is excelling in every way and they will be very tough to challenge."
"But I definitely think that Man United will be able to finish second in the league and compete for the title. I truly believe that Man United will challenge Man City because Erik ten Hag will keep bringing in amazing players just like he has been doing so far."
Marcus Rashford scored in Manchester United's last game against West Ham but has struggled this season, and Parker doesn´t think that he should even be mentioned to be on the national team, even though he added that Rashford could keep increasing his performances if Erik ten Hag plays him as a winger instead of as a centre-forward.
"I would say I've got to say at this moment in time, it fits him better to play wide at the left wing. He seems to have more balance in his game coming in off that side. And what he'd done differently to other games is that he's actually moving without the ball at his feet to make it."
"Hopefully we are soon going to see the old Marcus Rashford. The one he was two or three seasons back. But we have to remember that he is a big player in a big club and because of that he needs to perform consistently."
"But to be honest I don't think we can talk about his recent form because it hasn't been good. He scores goals, but it's been so patchy."
"And if he does get named for the national team, I think he's been named because of the press and what people are saying about him. At this moment in time, I wouldn't be one of those ones who suddenly be advocating for him to be called up in the squad."
David de Gea has been in good form recently for Man United but was left out of the Spain squad. Stats show us that David de Gea is only number 17 when it comes to saving percentage in the Premier League for goalkeepers who have played more than five games from start, but Parker believes that he is the best shot-stopper in the Premier League even though he understands why he was left out of the Spain squad.
"The Spanish team plays almost with eleven outfield players and that has never been David de Gea´s strength, so I can fully understand why he is not a part of the national squad for Spain."
"But if you judge him on his performances in the Premier League, there's no better shot-stopper. He proves that week in and week out with his great performances even though he is making mistakes like every other goalkeeper."
Parker has previously compared Tyrell Malacia to the likes of Patrice Evra but the Dutchman is not the only fullback Parker is impressed by. He says that Diogo Dalot is one of the best right-backs in the league and that his attitude is absolutely spot on.
"For me at the moment Diogo Dalot is one of the best right-backs in the league. His performances have been so consistent defensively. He has improved. He's actually wanting to defend, he's tracking back. He's doing his work early, he's in the right positions and his attitude is absolutely spot on."
"It looks like his teammates are appreciating him a lot, and I think he has taken this club under his skin. A few months ago I would say that it didn't look like he was playing for this club with his heart but it's the complete opposite now."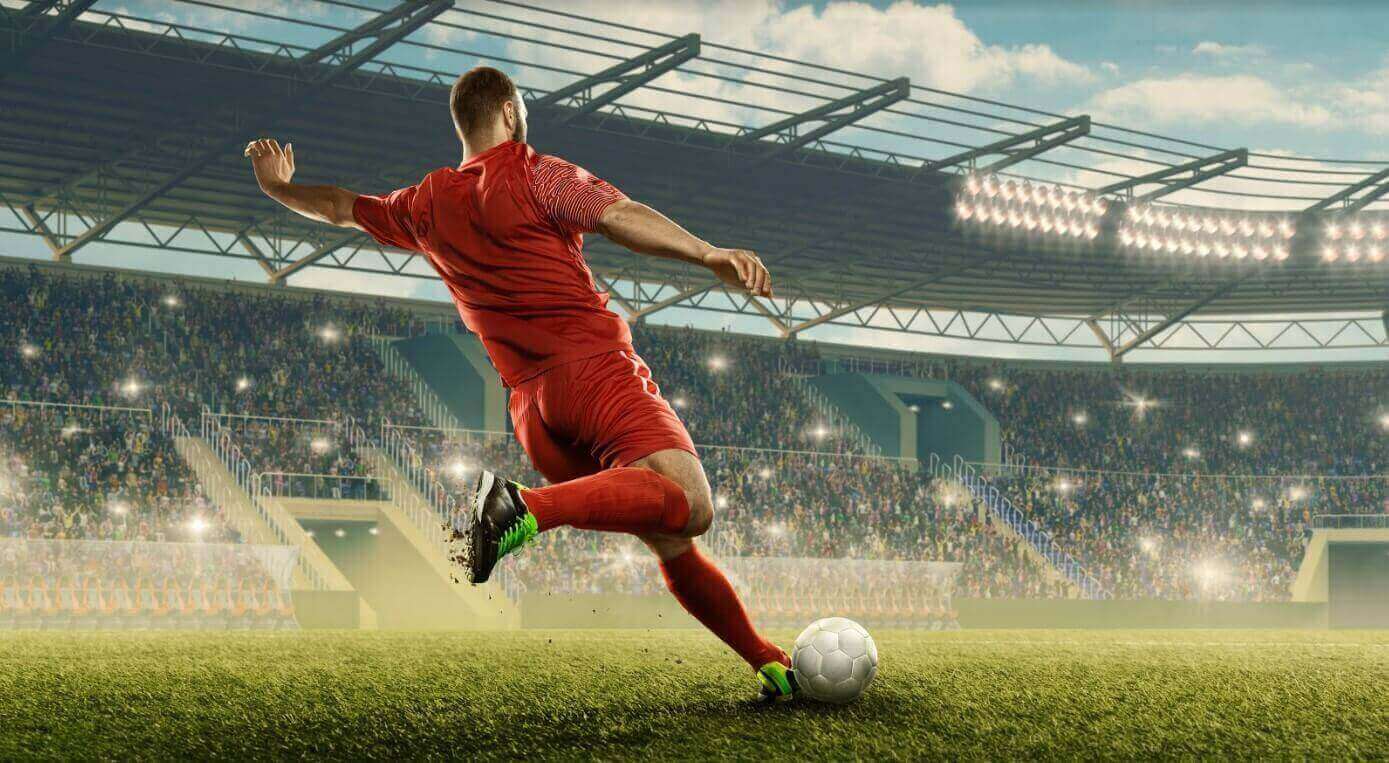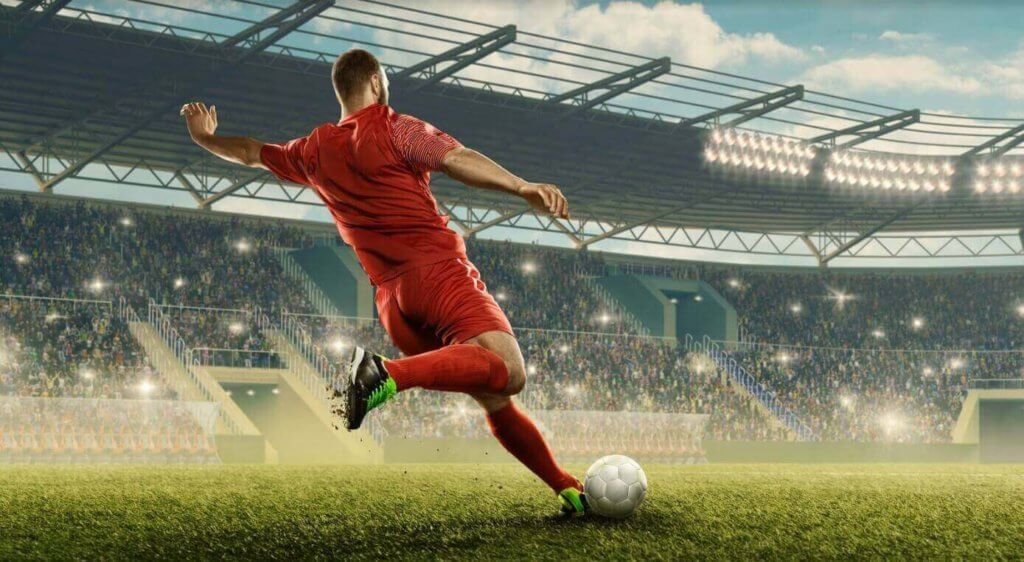 Pierre-Emile Hojbjerg has been absolutely killing it this season for Tottenham and the Dane keeps getting praised for his performances. Parker says that he is a really underrated player and finally shows how good he is. Parker was very impressed by Hojbjerg when he played for the national team during his time in Southampton and now he has raised his level to be a top-tier player in his position, says Parker.
"When I saw him play for Southampton I thought he was a really good player, but not a top-tier player. Then I saw him for the Danish national team and thought he was a completely different player. He was amazing for his national team and dominated the game just like Granit Xhaka would do for Switzerland."
"He makes a lot of interceptions and he doesn't like giving the ball away. He closes people down, very, makes clever tackles, doesn't get many yellow cards, doesn't get many silly fouls against him."
"He is really important for Tottenham and has a big impact on their midfield. I think he is a really underrated player as a lot of other Danes are as well even though they have proven over a long time to do really well in the Premier League. He has an amazing personality and that is helping Spurs a lot."
Aubameyang returned to the Premier League this summer when arriving at Chelsea from FC Barcelona and Parker hasn't been impressed by what the Gabonese superstar has shown so far. Parker is criticising him for his attitude and blames him for enjoying his life in London while earning a big amount of money.
"You can look at stats all day long but when you're judging him as a player, you have to look at the person to say, are the stats relevant to his performances now?"
"No, stats are not relevant. Because his attitude is not good enough and that's what everyone should talk about. He is giving the wrong attitude and is giving dippy vibes."
"You need to show passion to want to play football and I don't see that with Aubameyang. Chelsea fans would be disappointed by him showing this attitude and they were probably not happy with him arriving."
"But he is probably enjoying being on that side of London, earning his money and having a great life."
Parker is heavily criticising Marc Cucurella and Ben Chilwell and says that they are not good enough to play the role as a wingback and because of that Chelsea needs to sign a new wingback as soon as possible. Besides that, he adds that he thinks it was a mistake to let Marcos Alonso go as Parker thinks he was one of the best wingbacks in the Premier League.
"Both Cucurella and Ben Chilwell are much better as a fullback than a wingback, so I don't really see them fit perfectly into how Graham Potter wants to play. So, I'm absolutely sure that Chelsea will go on the market and try to find a new wingback that will suit Potter´s way of playing. Cucurella and Chilwell are just not good enough, it's as simple as that."
"He needs players for the wingbacks who are masters at attacking and none of the left-sided wingbacks does that in Chelsea."
"Marcos Alonso wasn't a good defender but as a wingback, there was a spell where he was maybe one the best in the country and Europa because he ended up in some unbelievable goal-scoring positions."
I think he would have suited him much better because he was one of them. His ball retention was very, very good and Graham Potter likes that as well."
Sterling has been struggling a bit for Chelsea but Parker praises him for his hard work and thinks that he should be a starter for the national team. You may not get goals every single time but you will get hard work, he says.
"One thing you are going to get with Raheem Sterling is his hard work. Always going to get hard work. But one thing you're not guaranteed is goals. You know, he's going to get in great areas, but you're not sure if he's going to be able to finish them. And that's what he was like throughout his career. "
Is he a starter for England? I have to say, yes. He is a starter for England because he can make things happen. He's willing to make a bad ball into a good ball. You know, when he's seen him so many times for England, make something out of nothing. So he's important for England, I think Graham Potter again can improve him because he does improve players."
Kevin De Bruyne is considered as one of the best players in the world, and Parker says that he is the best midfielder in the world, and the former Man United player would put him beyond Frank Lampard.
"I would definitely put him beyond Lampard. With Lampard, we talk about goals. With Kevin De Bruyne, we can talk about goals and assists."
"It's absolutely mad that Chelsea allowed themselves to be swayed by Mourinho to let him go. It's absolutely ridiculous but I guess it was personal."
"He is without a shadow of a doubt the best midfield player in the world but he is also playing for an extraordinary team."
"If you put De Bruyne into another team in the Premier League, he would struggle. He'd still be a good player, but he would not be able to create the same amount of opportunities."
Parker believes that Leeds will have a tough time this season in the Premier League and thinks they will flirt with the relegation spot all the way to the end of the season.
"I think Leeds are going to be competing to stay up with that without a shadow of a doubt. They're definitely going to be competing to stay up."
"They're not going to be a comfortable mid-table because of their players. I don't think they're strong enough to do that, the way they play, the opportunities that they allow other teams to make against them."
"And as much as Illan Meslier is very young and I like him, he's always going to make a silly mistake. And life is about learning young and you learn by that and by the time you get older, you'll be a better goalkeeper."
Paul Parker praised Unai Emery last week and claimed that he will be an excellent manager for Aston Villa, and he thinks that we might already see his impact against Manchester United.
Manchester United going to Villa Park is a big, big game here. The big game generally. 99 times out of 100, Manchester United always wins."
"But the fans are going to be out for it. It's going to be a sell-out. They just had their bottom spanked last weekend as well. But the fans are going to be behind them. A new manager. The players will raise themselves and they'll make it very, very difficult."
"So there'll be a lot of spirit in that game. A lot of spirit is going to be shown because he's coming in."
"Hopefully he will get treated with more respect than what he did the first time. And I think Villa are going to be decent under him this time around."
Manchester United would look to continue their upwards trajectory when they go head-to-head against Aston Villa on 11th November. Place your bets on the Premier League using the bonus code for bet365.