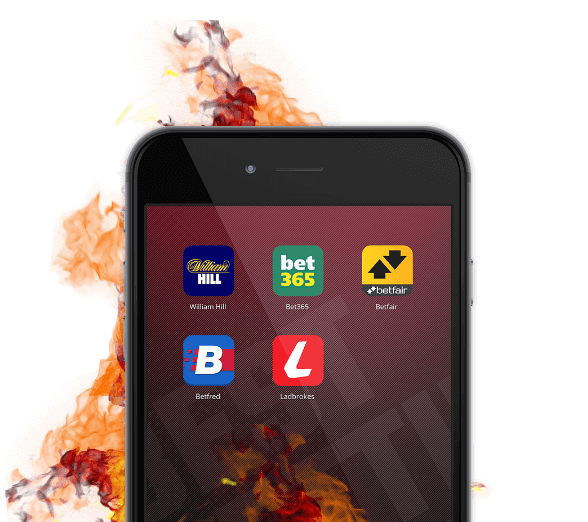 Our Guide
to the Top 5
Best Betting Apps
Bet365 – T&Cs apply : Sports betting | Casino | Poker | New Customers Only | Commercial content | 18+
If you're looking for the best sports betting apps around, you've come to the right place! Before you download the first app you come across, take a look through our selection of recommended apps.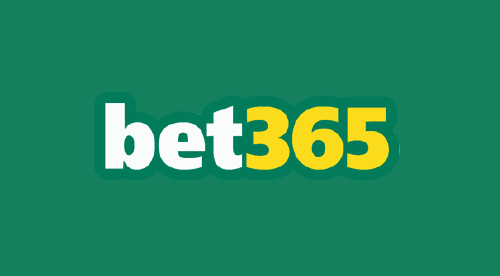 VISIT BET365
Bet365 – T&Cs apply : Sports betting | Casino | Poker | New Customers Only | Commercial content | 18+
#2
WELCOME OFFER
Sport - Casino - Poker | New Customers Only | Commercial
Bet £10, Get £30
Download the app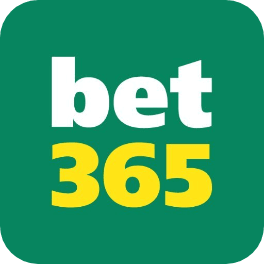 #1
WELCOME OFFER
Sport - Casino - Poker | New Customers Only | Commercial
Download the app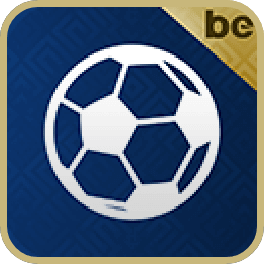 #3
WELCOME OFFER
Sport - Casino - Poker | New Customers Only | Commercial
Select from bookmaker offers
Download the app
#4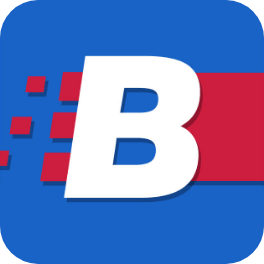 Bet £10 Get £30 + 30 free spins
#5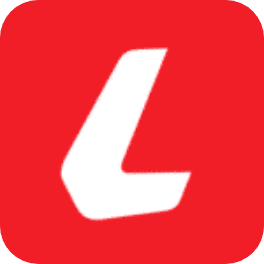 Free bet up to £50
How we select our best betting apps
Deciding which betting apps to pick is not always an easy task. Between welcome offers, mobile apps and the rest, it's easy to get lost, especially for a newcomer. But fear not, we're here to make the task easier!
We've made a subjective evaluation of the best betting apps at the moment, which you can see below. Be sure to consider different options from our partners, to make an educated decision. We hope you'll find something suitable for you.
Best welcome bonus: Betfred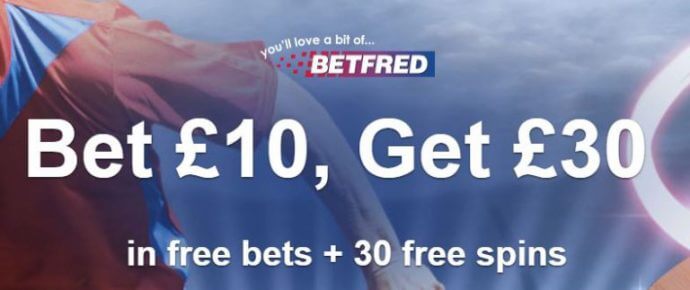 Visit Bet365 for more infos or sign up right now with the Betfred promo code.
Best compatibility: William Hill
The William Hill sports betting app is compatible with just about any mobile device or tablet you can find. There are versions designed for iPhone and iPad, Android devices and Windows Phones too.
The size of the app is also under 30MB, making it relatively light to some of the others in this best sports betting apps comparison. Other apps, for example, are nearly 70MB, meaning it will take up a lot of space on your mobile device.
System requirements are not overly demanding either, with only iOS 7.0 or later needed to use the William Hill app on iPhone or iPad. Meanwhile, it works with Android 4.0 or any more recent version of the Google operating system. Windows Phone users need Windows 10 Mobile, Windows Phone 8.1 or Windows Phone 8 for the app to function.
If you don't want to download the app itself for some reason, you can also access the mobile version of the William Hill website through your browser. It's pretty similar to the app and easy enough to use.
Best app features: William Hill
Not all the best sports betting apps are born equally, and it's the unique features which really help set one apart from another. Having looked at each app in depth, we've got to give this one to William Hill.
Of course you can bet on all the markets available at William Hill online, while also choosing from enhanced odds selections and the most popular bets among William Hill bettors.
As you can see in the image below, there is a handy live betting interface, featuring graphics and statistics related to the event you are betting on. In some cases, there is also live streaming, meaning you watch the action as it happens.
Cash in and partial cash in are also great features for live betting, with which you can keep control over your bets in-play. Is your team hanging on in there with not long to go on the clock? You can choose whether to sweat it out with a nervous finish or take the money and run.
Best user-friendliness: Bet365
The Bet365 app stands out from the others here in that it doesn't use a lot of imagery and does what it says on the tin, no more and no less.
The benefit of such a simple design is that there are no distractions and you can easily find your way around. You've got quick links from the home screen to guide you to the most popular betting events and markets.
Bet365 have made their app really intuitive, with handy menus at the top of the screen for betting in-play, monitoring your bets and managing your account. Every step has clearly been thought out to make things as easy as possible for bettors.
If that's not enough to credit Bet365 with having one of the best sports betting apps around, then we don't know what is!
Best user ratings: William Hill
It's always worth scouring the web for opinions on the best sports betting apps before downloading one. The average rating on the app marketplaces is usually a good indication of what to expect, especially if there have been a decent number of ratings, by which we mean at least a few thousand.
Of course, everybody's got their own opinion and when browsing reviews online, you need to know who to take seriously or not. Some people may have particularly good or bad experiences using a sports betting app, but when you take a big sample size like 10,000 ratings, that should even itself out to a fair average.
From our research, William Hill always seems to come out as one of the best sports betting apps in the opinion of the online community. It's got an average customer rating of over 4 stars on the AppStore, based on nearly 20,000 ratings at the time of writing.
Elsewhere on the web, users and reviewers have praised the William Hill app for its live betting and streaming, mobile banking options and easy navigation.
BEST
BETTING
APPS
FAQ
Can I create an account on a sports betting app?
Yes, you should be able to sign up using the app in most cases. Look for the on-screen instructions and fill in your personal details to create an account.
How do I get the welcome bonus?
Sports betting welcome bonuses are usually activated by meeting certain criteria to qualify after signing up. You may simply need to make a deposit, but often you will need to place your first bet in order to receive the bonus or free bets.
How do I download the app for iPhone/Android?
Choose from the links in the table above to access the online bookie of your choice. Once signed up, you will usually find a link to download the app shown clearly on the bookmaker's website.
Alternatively, if you have an iPhone, iPad or Windows device, you can search manually on their respective app marketplaces to find and download the app. That's not possible for Android users as real-money gambling apps are not currently allowed on the Google Play Store.
Is the app better than the website?
Apps are designed specifically for mobile, so they are supposed to give you a more seamless user experience. You won't have to worry about switching between websites as all your actions are done within the app itself.
The mobile version of a bookmaker's website can be accessed through your mobile browser. It's not usually as smooth running as the app, but it can get the job done if you have a problem with the app for some reason.
Are the odds the same in the app?
Bookmakers have the same odds no matter what device you use to bet on. Imagine how complicated and confusing it would be to offer different odds between mobile and desktop for every sporting event!
Sometimes, you may find mobile/app-specific special offers, like price boosts. In that case, you can get better odds on your mobile, but the regular odds will still be the same.