We spoke to former Manchester United player, Paul Parker, who gave his thoughts on, among others, Casemiro, Ronaldo, Anthony Martial and Alejandro Garnacho.
Parker thinks that it's time for Casemiro to start and believes that the 18-year-old Argentinian, Alejandro Garnacho, deserves to be in the starting lineup.
Casemiro still hasn't got a game from start in the Premier League for Manchester United, and Paul Parker thinks it's time for him to start instead of Scott McTominay, who he compares to a nightclub bouncer.
"I think Erik ten Hag must have realised that now he has to start with Casemiro."
"Ten Hag needs his experience of being involved in big games of trying to control the midfield, the tempo, to try to keep the ball."
"He has gotten better and better. So I think it's come to a point for him to start."
"And as well as everyone keeps talking about Scott McTominay doing well and looking good, the reason why people are saying that is because he hasn't been that good previously."
"Scott McTominay, his idea of closing off, is kicking people. If he can't win the ball, he pulls them down, it becomes a wrestling match. That is his idea of trying to be tough in the midfield."
"It is tough on the street as a nightclub bouncer. But on the football pitch, it doesn't work."
"Scott McTominay doesn't achieve anything for Manchester United at the level that they want to go, and where they should be."
Ronaldo wasn't even subbed on in the game, and ten Hag said it was out of respect for Ronaldo´s career. Parker says he understands ten Hag despite it could have been a good way to test Ronaldo's character. Besides that Parker says that Ronaldo, in his opinion, is the best centre forward in Man United.
"I get where he's coming from ten Hag, I do understand what he's saying when you have a player sitting on the bench with those credentials, and him as a player has never been anywhere near where Ronaldo is."
"But on the other side of it, it would have been a good way to test his character, to really find his character and for people to see what Ronaldo is about at this moment in time knowing that he's there until at least January."
"So, after the horse is bolted, he might be saying to himself, I should have put him on before Martial, or I shouldn't have put Martial on in the first place 'cause that's kind of made it worse as well. Martial scored two goals but they're irrelevant."
"So, it would have been a character test, one for him for everyone to see, which might have helped him in where he's trying to get to. Of him trying to prove a point"
"Not Martial, not Rashford. It's a hundred per cent, not Rashford. Doesn't show any ambition. So, at the moment Ronaldo for me is his only option."
Martial scored two goals against Man City but Parker wants the Frenchman to be consistent and score important goals for the club.
"The goals against Man City were irrelevant. I want to see Martial be consistent. He needs to perform again in the next match."
"If he plays again in the next game if he doesn't score, I want him to come off this game and say "Boss, I don't think I'm gonna be ready for the next game, I'm too tired cause I worked my nuts off."."
"But I think Martial will start in the next games. He has the chance now to prove a point to the manager."
Even though Parker considers Ronaldo the best centre forward in the club he still believes that Martial has one last chance to be the main striker at Man United. But he has to perform now, otherwise the door will be opened to Ronaldo.
"If he goes to Ronaldo after that City game, then, it doesn't paint a good picture. People are gonna be saying they've been justified about what they've said about Ronaldo."
Parker says that the 18-year Argentinian talent, Alejandro Garnacho, should get the chance to play on the left wing. Besides that, he says that Rashford isn't a player that the teammates' trust will work hard enough.
"I think really you have to look at what you got within the squad, there's a younger player, Alejandro Garnacho. Everyone was kind of talking about him in the pre-season."
"Garnacho has a bit of him, he's tenacious and he's got a bit, a lot of Argentinians are playing with a fire in their belly and are a bit fiery, and he's got a competitive edge."
"And I think someone like him maybe needs a run. With good players around him, he could probably perform quite well."
"Looking at Rashford he is not in a position where his teammates will look at him and think he will work hard enough. They won't look at him to win the ball back after he loses it."
"And that's the thing I said about Marcus Rashford, he doesn't do that. We saw that against Man City, which is a big game for him because that's his town. Manchester's his town, and he should have a bit of a fright about him because he doesn't want to be embarrassed when he walks around the town."
"It's not about him having great games, it's about doing your best to help your teammates."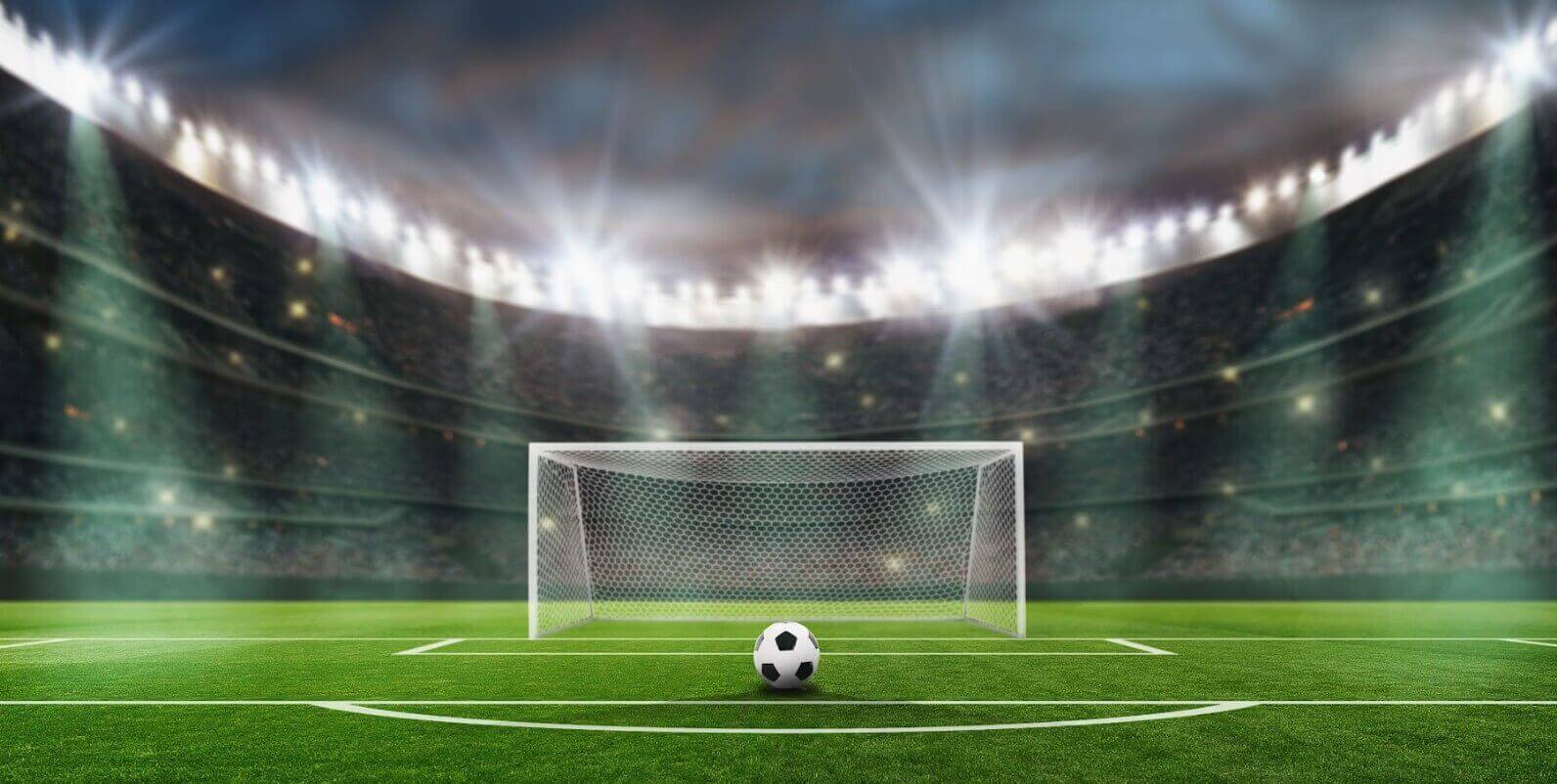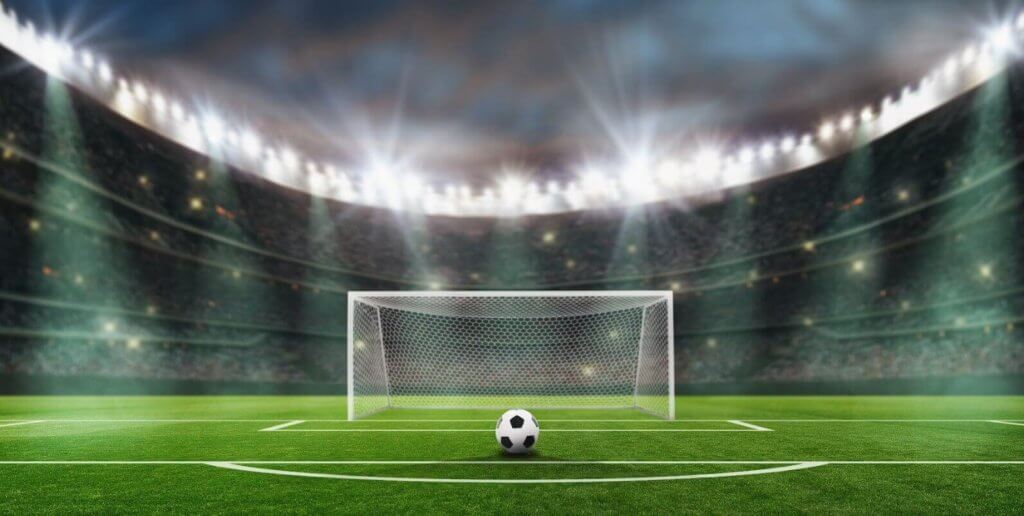 Only four teams have conceded more goals this season than Man United, but despite that Parker praises David de Gea for having made a big difference for Man United, even though he admits that the club has been conceding too many goals this season.
"It is not good at all. It isn't good, to be perfectly honest if you look at how many saves David de Gea has made as well, even though he has been criticised as a goalkeeper. He has been a difference when he is called upon. He has been a difference to Manchester United."
"United's two centre-halves and fullbacks have done really, really well."
"But to defend you need to have 11 players who are brave, and Manchester United has been lacking that in a few games, and that's why they have been conceding that many goals."
Man United are facing Everton in the next round who haven't lost since the 13th of August. Parker thinks it will be a tough match but still considers Man United as the favourites in that match.
"If you are going to make a prediction based on form, you have got to go with Everton. But I think if you look at the games Everton have played, the way they have gone about it, you still have to say Manchester United."
"Man United needs players who are composed against Everton. It might be a game, maybe not to play Fernandes. Cause he is the one player who isn't composed."
"But I would still say that United are the favourites. Everything says about who they are, what they've got written down on paper. The one thing is that they've got to be brave."
Parker thinks that Fred is one of the best midfield players in Man United and should be in the starting XI, but he fears that Fred and his agent are looking for a new club because the Brazilian hasn´t got that much time on the pitch.
"If the opportunity comes along, I am sure that he and his agent are considering moving to a new club in January."
"Fred has been like a super pro in Man United. He is not moaning, and he has never really been a problem."
"Fred, at this moment in time, deserves the opportunity to play. He is a really good player."
"In my opinion, he should play instead of Fernandes who is moaning and waving his arms at his teammates all the time."
"You've got to say to yourself, as a manager, he can't be doing that bad if he is playing regularly on the Brazil side."
Varane got injured in the Manchester Derby, and if he's still injured Parker thinks that Victor Lindelof should get the chance to play from start instead of Harry Maguire.
"I think he has got to go with Lindelof. In my opinion, he has got to give him a chance. He came on against Man City and didn't do anything outstanding, but didn't do anything bad either. He was United's best central defender, and maybe their best defender last season."
"He obviously doesn't moan. I think he needs to be given the opportunity against Everton. I like him as a player because he is always calm, he is not erratic."
You can join the action for the upcoming Chelsea – Manchester United game with the Parimatch bonus code.