If you are a Kenyan bettor who wants to know more about sports betting, you have come to the right place. Keep reading this review to learn more about online sports betting tips and broaden your sports knowledge.
What is Bemybet?
With bemybet.com, you'll find an array of trusted operators and offers in sports betting, casino games, poker and bingo. Here, you will also discover the latest betting websites, best promo codes, and betting tips for the most important events.
Furthermore, the site focuses on the latest sports news and other event-related content that wagerers find helpful.
Is Sports Betting Legal in Kenya?
The Kenyan government legalised sports betting with the Betting Lotteries and Gaming Act in 1966. This means that it is legal to place bets online in Kenya. However, some rules need to be followed to place bets, such as a person needs to be of legal age to engage in betting activities.
In addition, all online sportsbooks in this country need to be licensed by the Betting Control and Licensing Board to be considered legal and safe for betting.
Kenyan players can place bets on various sports, like soccer, basketball, and ice hockey. What is more, there are even legal operators that enable local bettors to wager on eSports like Dota 2, LOL, and CS:GO.
Sports Betting in Kenya
A great number of sporting events are available to bettors in Kenya. The most popular sport that Kenyan players wager on is soccer. However, bettors in this country can place their bets on a variety of other sports, such as:
Basketball
Tennis
Ice Hockey
Cricket
MMA
Boxing
Volleyball
Handball
Baseball
Esports
Our Best Betting Guides

Betting on Soccer
Soccer is the most universally-liked sport around the world, including in Kenya. Punters can enjoy a wide array of soccer competitions, betting markets and betting odds.
Moreover, the biggest soccer leagues and tournaments are available at nearly all Kenyan sportsbooks, including UEFA Champions League, the Premier League, Serie A, Bundesliga, AFCON, World Cup and more.
Additionally, most bookies have a live betting section and pre-match betting. You can find some of the most used betting markets for soccer in Kenya in the list below.
Match Winner
Double Chance
Over/Under Bets
Both Teams To Score
Odd/Even

Betting on Basketball
Basketball is another favoured sport to bet on after soccer. The biggest basketball competitions are available at all bookies that offer this sport, including NBA, Euroleague, Basketball World Cup, Olympic Games and many African Championships.
Furthermore, Kenyan punters have a variety of betting markets for basketball betting. Some of the most played bets are listed below.
Match Winner (including overtime)
Match Result
Over/Under Bets
List of Betting Sites in Kenya
The best part about betting in Kenya is that many different bookies provide dozens of sporting events, sports betting markets, odds and bonuses. Most of them offer bonuses and promotions for both new and existing players.
Below we have listed some of the best betting sites in Kenya. These sites are legal and regulated by the appropriate authorities and provide a safe betting experience.
bet365
1xBet
BetWinner
Betkwiff
22bet
MozzartBet
Dafabet
ChezaCash
Welcome Bonuses on Betting Sites
If you want to know more about available welcome bonuses from the best Kenyan operators, take a look at the table below:

Ksh 200,000,000 – MOZZART SUPER GRAND JACKPOT
18+.The Mozzart Super Grand Jackpot competition consists of predicting the final results of 20 football matches selected in advance by…
Go to

Mozzartbet Kenya
Visit

Mozzartbet Kenya
100% Bonus on the first deposit up to KSH20,000.00
18+. Maximum amount - KSH20,000.00 The minimum deposit is KSH 1,000.00 . Wager 5 times the bonus amount in accumulator…
Go to

BetWinner Kenya
Visit

BetWinner Kenya
Type Of Sports Bets
One thing that makes online sports betting great is the many ways to bet on a game. Sports bettors do not get to just wager on which team or players will win the game, they can also wager on the total number of points scored, the first goal, the number of corners, etc.
Below is a brief overview of some of the Kenyan bettors' most popular betting types.
Accumulator Bet
An accumulator, sometimes known as "Acca," is one of the most common football wagers. It combines wagers from multiple games into one wager to increase the reward. This allows the user to bet on every event occurring in a single bet by multiplying the odds of each individual pick together. There are different types of accumulator bets. For example, two selections are called a double and three is a treble.
Value Bet
This is one of the most popular betting markets, especially for soccer. Placing a value bet is when you think one team has a better chance of winning than the odds indicate.
Asian Handicap
Asian Handicap is a betting type that essentially favours the losing team. The draw option for bettors is eliminated in this style of soccer betting, giving the underdog team an advantage.
To place a normal soccer wager, you must choose a team to either win the match or predict a draw. As a result, you have three alternatives: win, lose, or draw. With Asian Handicap, the bettor has a choice between the two teams, but to qualify as a winning wager, the favourite must win by a specific margin.
Bet Calculator
When placing bets as a newbie bettor, you can get overwhelmed by seeing many different betting markets and odds. The bet calculator allows you to quickly input your bet and odds in any format you like – American, decimal or fractional – to calculate the potential payout for your bets.
Betting Exchange
The betting exchange enables users to compete against one another and form their own markets instead of being constrained to the odds provided by bookmakers.
For instance, if you anticipate that the football team you want to back will drift to a higher price, you can post a request and set a higher price than what is currently available. Moreover, if another user believes your prediction is incorrect, they may be willing to match your bet at a higher price.
Popular Events To Bet On In Kenya
Sports bettors in Kenya like betting on a range of events. However, some are more sought-after than others.
Below are several popular events for sports betting in Kenya.
AFCON
The African Cup of Nations is the biggest soccer tournament in Africa. The competition's format has undergone many changes over time and now features 24 teams competing for the trophy. The current champions are Senegal after they beat Egypt in the final of AFCON 2021. Also, the most successful nation in AFCON is Egypt, with seven tournaments won, including three consecutive titles in 2006, 2008 and 2010.
World Cup
The World Cup is the world's most prestigious and widely-viewed soccer tournament. The 2006 World Cup saw around 700 million people join for the final match. The competition has been held every four years since it was founded in 1930, with only two events not held in 1942 and 1946.
The nation with the most World Cup titles is Brazil, a five-time champion. Furthermore, the last team to win it was France in 2018, which marked the second time they were crowned champions.
The only World Cup to be hosted in Africa was the 2010 FIFA World Cup in South Africa. Nonetheless, an African side has never managed to win it yet.
Premier League
The English Premier League is the biggest football league in the world. It is the top level of English football and consists of 20 teams competing for the English Champion title.
The competition was established in 1992, and the team with the most championships since then is Manchester United with 13 titles. This soccer league is broadcast globally in more than 200 countries, with a potential viewership of nearly 5 billion. The reigning champions are Manchester City, with six total Premier League titles.
Kenyan Premier League
The Kenyan Premier League is the highest tier of Kenyan soccer. Established in 1963 under the Kenya Football Federation, it is now controlled by the Football Kenya Federation.
This league sees 18 teams battle for the title and has a relegation and promotion system with Kenyan National Super League. The defending champions are Tusker after they won the 2021-2022 season. Also, they have the biggest stadium capacity alongside Mathare United at 60,000.
NBA
The NBA is the biggest and most followed basketball competition in the world. The league consists of 30 teams, 29 from the USA and one from Canada. It was founded in 1946 in New York City under the name of Basketball Association of America.
The regular NBA season includes 82 games for each team, plus play-offs. Moreover, the top eight teams in each conference compete for the title of NBA champion. With 17 titles each, the LA Lakers and Boston Celtics have the most championships. Additionally, the current champions are Golden State Warriors, after they beat the Celtics 4-2 in the final.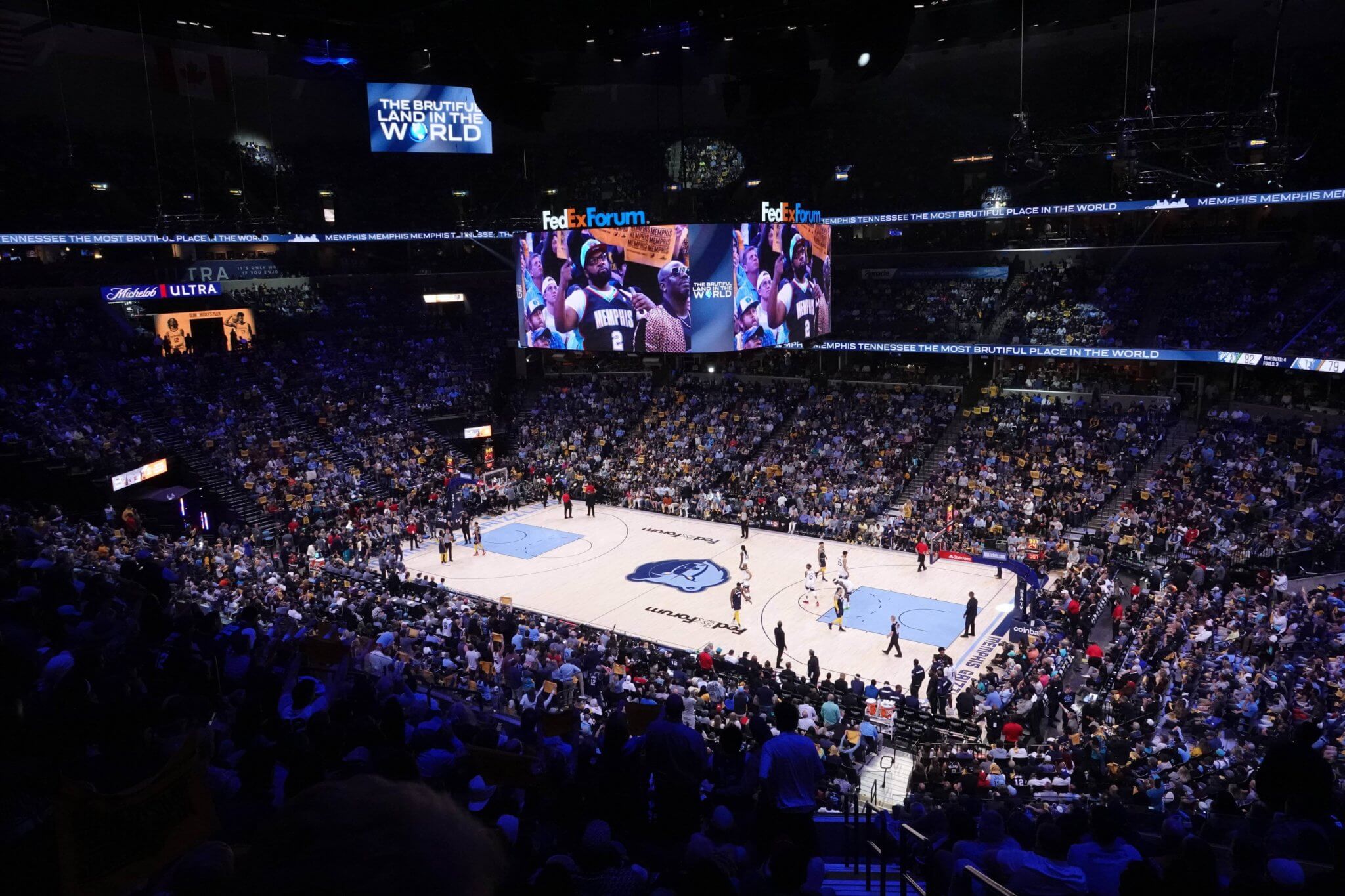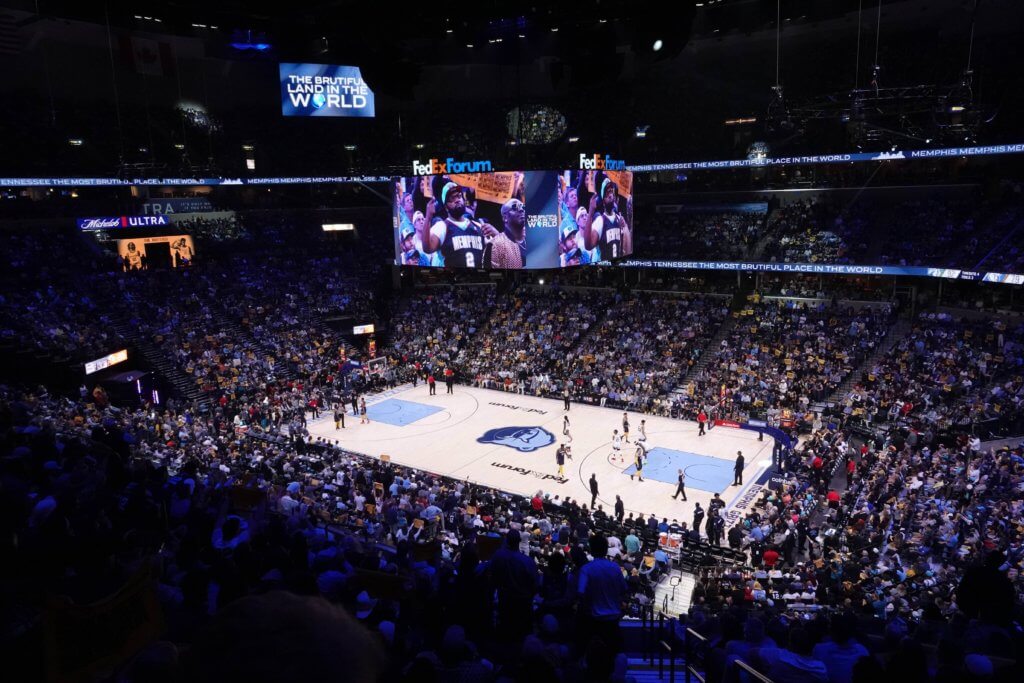 Why Online Betting Is Better Than Betting in the Shop?
There is no doubt that land-based betting shops are slowly losing ground to betting sites, despite their long traditions and skilled employees. Here are just some of the benefits of online betting that led to that:
Betting at Anytime You Want
Two of the most significant advantages of online betting are convenience and accessibility.
You can place bets from home or through a mobile app whenever you like.
The service is particularly useful for those who do not live close to a shop or do not like to wait in line at the store during busy times, such as on weekends or during televised sports events. As an added convenience, you can use one account to bet at multiple casinos and sports betting sites.
Easy and Safe Payment Methods
The best betting sites in Kenya offer a variety of deposit methods to fund betting accounts, unlike brick-and-mortar bookies, which only usually accept cash as a deposit method.
You can often find sports betting sites that accept credit cards, cryptocurrencies, MPesa, or e-wallets like Skrill and Neteller. Therefore, you have much greater flexibility.
Generous Welcome Bonuses
You can take advantage of excellent bonuses and free bets through most sports betting sites when you bet online. Even if your local bookmaker offers you a few betting specials from time to time, the bonus opportunities available online are significantly better.
As there is a lot of competition, many online betting sites in Kenya provide impressive welcome offers such as the Dafabet welcome bonus to tempt new bettors. Usually, you will receive free bets and a bonus deposit match when using codes like the Helabet promo code.
Wide Range of Betting Options
Betting online frequently provides a greater selection of sports and types of bets than brick-and-mortar sportsbooks. Therefore, you have a higher chance of placing all of your wagers in one place.
Some of the best betting sites offer a more extensive selection of sports than local bookmakers. While it is known that bookmakers offer wagers on big sports like soccer and football, sports betting sites shine on less well-known sports like dog races and futsal.
Additionally, most sports betting sites offer action on esports, which is not commonly seen in land-based establishments.
Questions and Answers
All Kenyan players who want to know more about sports betting can read these frequently asked questions to enhance their sports knowledge further.
How do I bet online in Kenya?
There are many legal online sports betting sites in Kenya, such as Bektiwff and BetWinner. To start placing online bets, you need to pick one operator, register an account, make a deposit, and start placing bets.
It should be noted that it is essential to do your research on betting markets, games, and payment options before choosing an online betting site. 
Where can I bet on sports?
Reputable online betting sites in Kenya offer players an opportunity to bet on their favourite sports. All of the betting websites listed in this article provide their users with a variety of betting markets with solid odds.
Which sports are the best to bet on?
Currently, college football and basketball offer the best odds. However, there are many great sports that newbie players can place their bets on and make a solid profit, such as soccer, NBA, and horse racing. 
How to read sports betting odds?
There are three different odds formats – American, Decimal, and Fractional. For American odds, the favourites will be marked by a negative sign (-), which means that an advantage is given to an outcome that is less likely to happen. 
The decimal odds represent the amount that the player will receive for 1 Dollar, Euro, or Kenyan Shilling. So the greater the number, the less likely that the outcome is expected by the sportsbook.
With fractional bets, you should know that favorite bets will have a denominator larger than the numerator, i.e. 1/2 or 3/7. 
Responsible Gambling
All players should remember that they must bet responsibly. Any sports betting or online casino activity should be treated as entertainment and not as a way of earning profit. If you notice that anyone around you is spending too much time on online betting or gambling, make sure to address the issue or contact a support group that can give you proper guidance.