Poker has always had a masculine vibe to it, with many people automatically assuming the top poker tables are very much a man's world. However, that's no longer the case – woman of all backgrounds are getting in on the game.
Many of the top female poker players are as renowned for their beauty and sex appeal as for their poker skills. To prove it, we've put together this top ten for your viewing pleasure!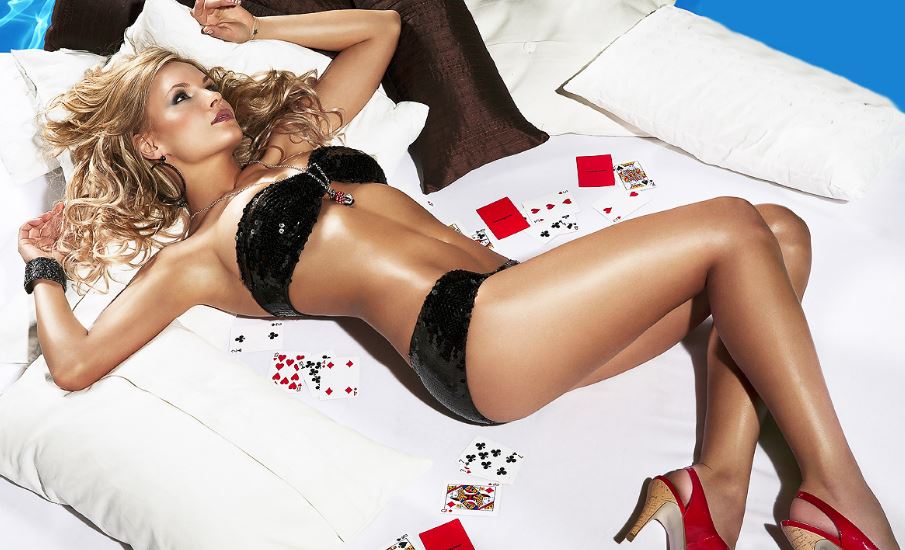 #10 Maria Ho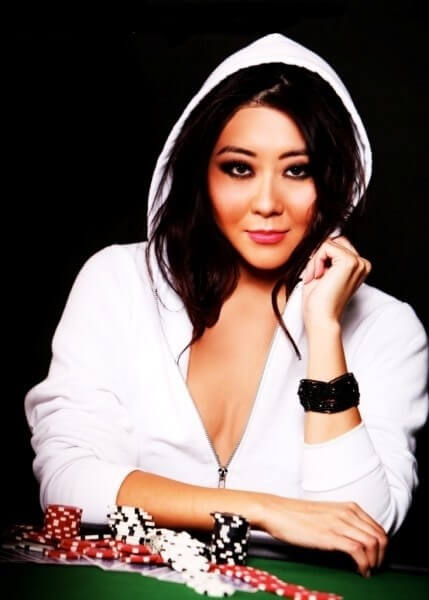 Based in LA, but blessed with exotic good looks thanks to her roots in Taipei, Maria Ho has carved out a successful niche for herself as a specialist in cash-only poker tournaments. She's clearly at the top of her game, too – she brought home $1.3 million in winnings last year from playing poker, and was the last woman standing in events in both the US and Europe.
A devastating presence at any poker table, she's certainly a face (and body) you wouldn't forget!
#9 Sandra Naujoks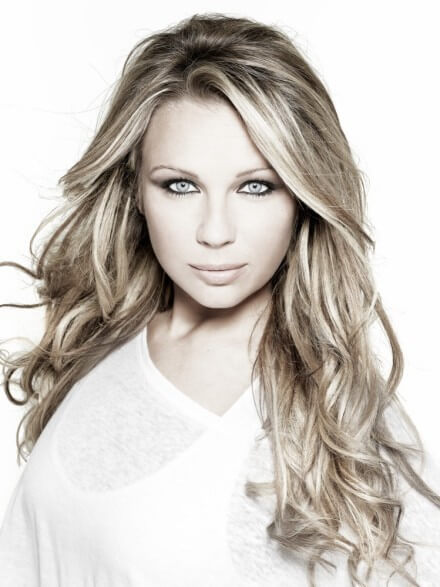 It may have taken her a while to find her niche (this Berlin-based babe has worked as a model, a graphic designer and a teacher!) but Sandra Naujoks fits fantastically into the world of high-flying poker tournaments, thanks to her astounding skills at the table, and incredible European beauty.
She clearly made the right choice in life, too – not only does she have a successful career as a sexy poker player, it's made her at least $2 million in winnings so far!
#8 Vanessa Rousso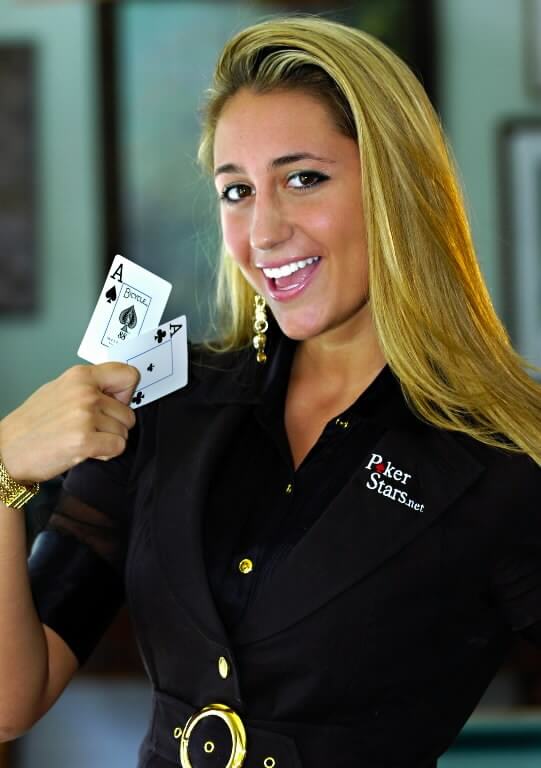 When it comes to sexy superstar female poker players, Rousso is probably the most well known. 30 years old, a Duke graduate and a straight-talking, no-nonsense kind of girl, she goes by the nickname 'Lady Maverick' and has had more than her fair share of confrontations over the years!
She spends her time living the Vegas high life, and modelling for several high-profile men's magazines.
#7 Jennifer Tilly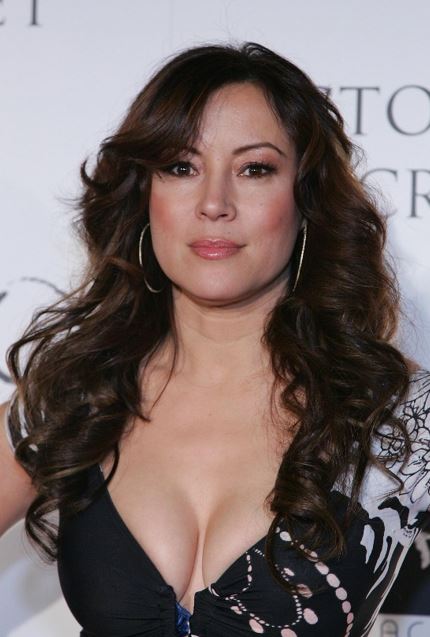 Not only is Tilly a highly successful poker player and a enviable beauty, she's also a talented actress with a string of Hollywood movies under her belt. Indeed, she appeared in Woody Allen's 'Bullets over Broadway' and the Jim Carrey hit 'Liar Liar'.
She's known as the only woman in the world to have both a WSOP ladies event bracelet and an Oscar nomination on her CV – a real star!
#6 Christina Lindley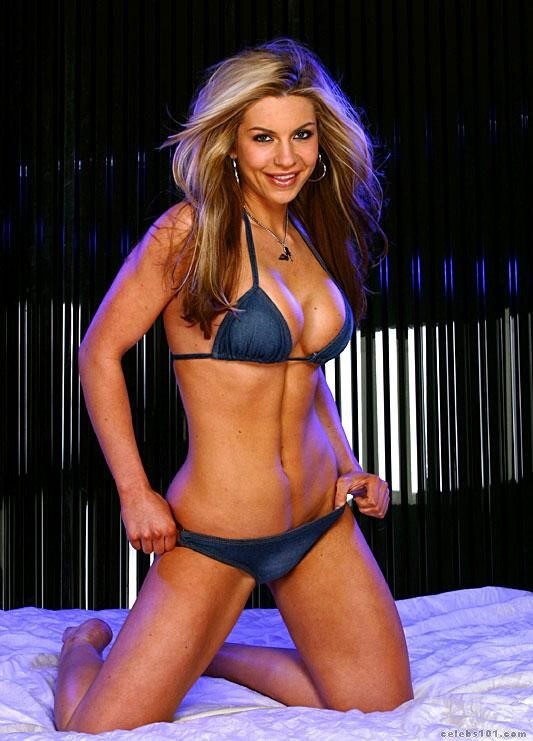 Some women can just do it all, it seems. This beauty is certainly one – she's a news correspondent, a professional model, and a champion poker player who's taken over a million dollars in winnings across her career.
She regularly appears in Maxim and Bluff magazine, as well as Poker Pro, ESPN and others… and she has proven capable of wiping the floor with some serious opponents on the poker table, too!
#5 Charlotte Van Brabander
With her classic, timeless beauty and dangerous curves, this beauty from Belgium regularly sweeps the board in Europe's low stake tournaments, and has made over $100,000 in doing so.
She even uses her poker skills in her day job, too – she runs a PR company in which her mathematical mind and problem solving abilities come in more than handy.
#4 Lauren Kling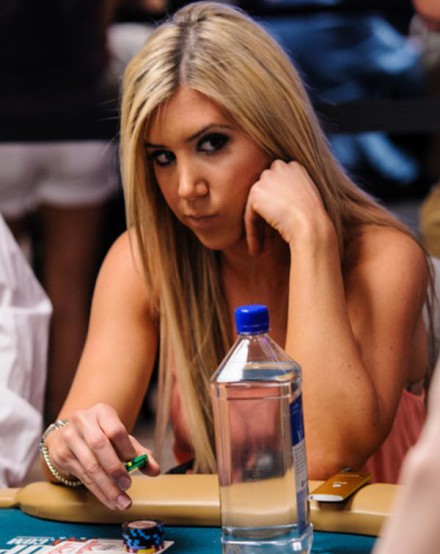 Lauren Kling plays under the name 'Supermodel' – and it isn't difficult to see why. She's picked up modelling contracts following high profile appearances at poker tournaments, and the beauty from Vegas has made some seriously big wins in her time, famously taking $163,000 at the 2010 UltimateBet tournament.
#3 Melyssa Grace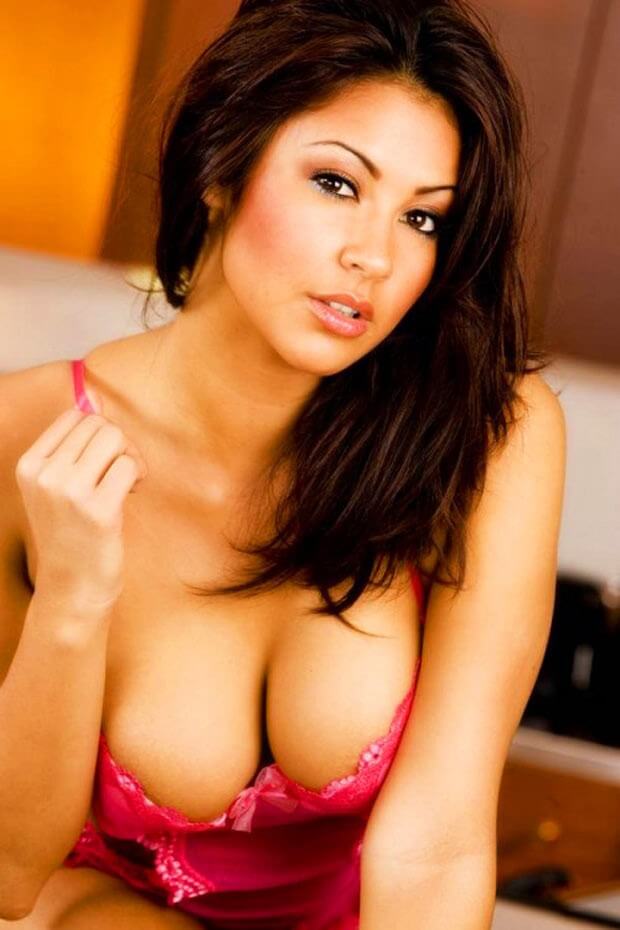 There's no denying that Melyssa Grace is one of the absolute hottest poker players in the world, and is a serious contender for all-round most beautiful woman. This Hawaiian stunner has appeared in plenty of magazine spreads, and has been one of the World Poker Tour Royal Flush girls for two consecutive years.
#2 Livee Boree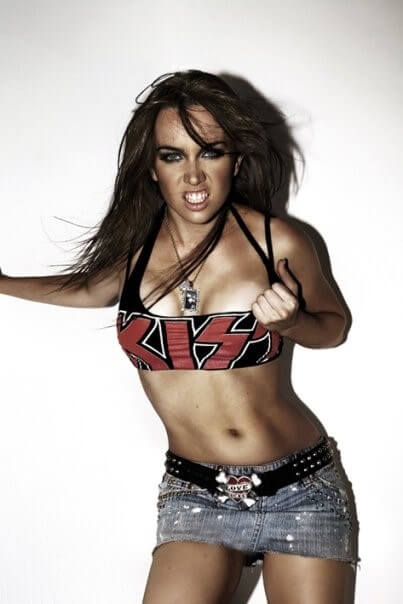 Livee Boree — who goes by the name 'Iron Maiden' — was one of five constants for a reality TV show UltimatePoker Showdown where she was coached by the great Phil Hellmuth.
Since then the former TV presenter and model has won over $3 million in live tournament winnings.
This physics and astrophysics graduate from Manchester University is one of the most admired female poker players amongst the male population.
First appearing on the TV show UltimatePoker Showdown, Livee Boree has since made a huge impression, thanks to her combination of smoking-hot beauty and astounding poker skills.
She's taken home over £3 million in live tournaments.
#1 Tatjana Pasalic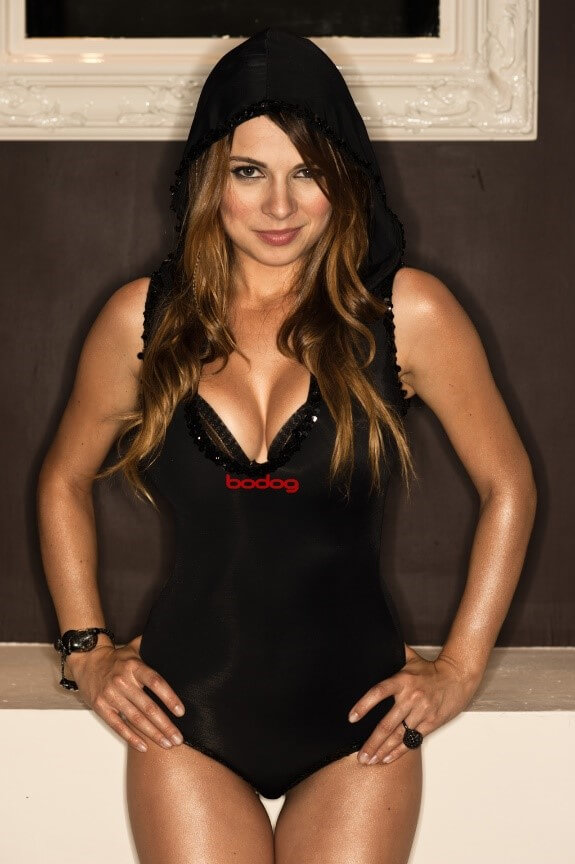 This Croatian heart-breaker got into the game as a reporter before playing.
A relative beginner, she's still learning the ropes but has made it through Day One of the WSOP Main Event three years running.
In 2012, Tatjana lost a prop bet to her boyfriend and, as a result had to play a WSOP tournament in a skin-tight cat suit. She gained a lot of press attention for the stunt and for good reason!
And there you have it… These are the top 10 sexiest women in poker. Do you have a favorite?