This Premier Bet deposit guide will tell Ghana sports betting fans all you need to know about depositing funds. We will look at the methods, the minimum, and maximum amounts, and troubleshoot as well.
---
---
How to Deposit at Premier Bet Ghana?
There are a number of ways to get funds into your Premier Bet customer account. Of course, the same goes for the Premier Bet withdrawal, too.
The deposit process is slightly different for each one, so here are a few step-by-step guides to help you.
Vouchers
We will start off with vouchers. These can be purchased from any official seller.
Buy your voucher from a Premier Bet agent
Visit the Premier Bet site
Select 'deposit' at the top of your screen
Next choose the voucher option and enter your voucher code
Then select 'Next Step'
Once your voucher has been validated, your money will instantly be credited to your account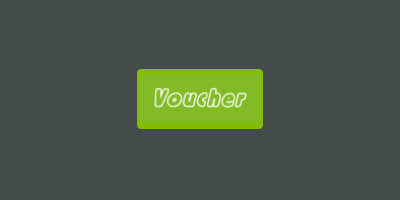 Airtel
Mobile money transactions are very popular in Ghana and Premier Bet accepts Airtel as a payment method too.
Create or sign into an account, remembering to use a Premier Bet promo code when registering
Then click on 'deposit'
Select Airtel and enter the amount you wish to deposit
Select your Airtel number or add it if this is your first deposit
Then click on 'next'
You will be notified of the transaction's approval and be able to use your funds instantly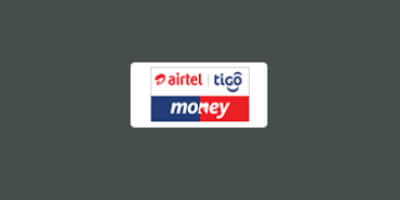 MTN
Another popular mobile money provider is MTN. Here's how to use their service.
Log into your Premier Bet account and click on 'deposit'


Select MTN and enter the amount you wish to deposit
Then select your MTN number or add a new one
Your phone will be notified of the transaction's success
Vodafone
Vodafone has a slightly different Premier Bet deposit process. Here's how you use this payment method.
Sign into your Premier Bet account and select 'deposit' as before
Then select 'Vodafone'
Next dial *100# and choose 'Make Payment' then 'Generate Voucher'
Enter your voucher code and then the amount you wish to deposit
Then select your Vodafone number or add a new one
You will be notified when the transaction has been approved
Visa
If you prefer you can use a Visa card to deposit funds into your Premier Bet account. You can also do this to make a withdrawal.
Log into your Premier Bet account and select 'deposit'
Then choose 'Visa'
Enter the amount you wish to deposit and tap 'next'
You will be redirected to a card payment page where you will need to enter your card details
Once all your details have been entered you will need to select 'make payment'
You should then be redirected again to a confirmation page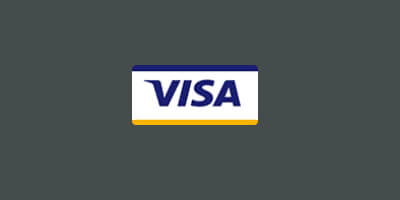 Premier Bet Minimum Deposit
The Premier Bet minimum deposit amount depends on which payment method you choose to go for. Here are the minimum deposit amounts for each of them
Airtel – 0.64 GHS
MTN – 1 GHS
Visa – 10 GHS
Premier Bet Maximum Deposit
There are also maximum deposit amounts for some of the payment options.
Airtel – 960 GHS
MTN – 3,000 GHS
Visa – 6,000 GHS
Premier Bet Deposit Time
For any of the payment options outlined above customer account holders should have the transactions approved immediately. That means that they will be able to use those funds to bet almost instantly.
Premier Bet Deposit Problems
As long as you have a viable payment method and everything is set up correctly on your Premier Bet account you should not have any issues with your deposit.
But if you are experiencing Premier Bet deposit problems it is probably best to contact customer support.
Do check the specific instructions for each payment method to make sure you are depositing funds correctly. You may also want to give your deposit a little time to go through and for it to be confirmed before you contact the help team.
FAQs
Hopefully, you will have seen that depositing funds into a Premier Bet customer account is very easy and quick to do.
There shouldn't really be any problems – but here are some of the most frequently asked questions.
Is depositing at Premier Bet safe?
Yes. Premier Bet is a well-established online sports betting and casino site in Ghana. It is fully licensed and regulated, so depositing funds into your account is completely safe and secure.
What is the Premier Bet deposit bonus?
When you register for a new customer account you should see if you can use a Premier Bet promo code bonus. This can be entered when signing up and then you can claim a welcome bonus. There are a number of different promotions available, so you should be able to choose a good deposit bonus to get you going.
Why can't I deposit on Premier Bet?
Depositing funds is very straightforward. So you shouldn't have any issues or problems. But if your deposit doesn't go quite as planned you should get in touch with the customer support team, who should be able to help.