Parimatch, a well-known betting website in Ghana, provides its users with various features to meet bettors' needs. This guide will discuss the Parimatch deposit, one of the most important features of the site.
How to Deposit on Parimatch in Ghana?
Before a bettor can start placing bets on an online betting site, they must fund their betting account. It's no different with Parimatch Ghana.
After creating an account on the site using the Parimatch bonus code, the next step is to enter your login details and deposit money into your account.
This deposit step-by-step guide below explains the process of funding your betting account;
First, go to the Parimatch Ghana website and log into your account.


Then, on the website's homepage, click the 'Deposit' button on the upper right corner
Next, choose your preferred payment method. Parimatch Ghana allows you to fund your account with paystack through mobile networks; MTN, Vodafone and Airtel Tigo.
Enter the amount you intend to deposit and follow other instructions through.
Then confirm your deposit request.
Parimatch Deposit Methods in Ghana
Parimatch Ghana provides its customers with three Mobile network payment services to give players alternatives for funding their accounts. It's also noteworthy that players must use the same deposit method for their Parimatch withdrawal.
Let's highlight these deposit methods as well as the minimum and maximum deposit, deposit time and their charges;
MTN
To deposit using MTN;
Dial *170# using the phone number you registered with
Then select option 2 – MoMoPay and Paybill
Choose Paybill
Next, select option 5 – General payment and enter 'Parimatch' as your payment code.
After, enter your deposit amount.
Next, enter 'Parimatch' as your reference number
Lastly, enter your PIN to confirm your payment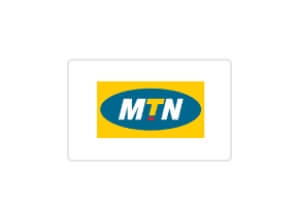 Airtel Tigo
To deposit using Airtel Tigo;
First, dial *110# on your registered mobile phone with the site.
Then select option 4 – Pay Bills
Next, select option 1 – "Pay to Number/Nickname"
Then enter Nickname "Parimatch"
Next, enter the amount you intend to deposit
Enter 'Parimatch' as your reference number.
Lastly, input your 4 digit pin to confirm your payment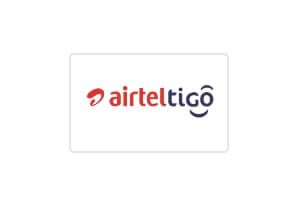 Vodafone
To deposit using Vodafone;
Enter *110# on your mobile phone.
Then choose option 4 – Make payment
Next, choose option 3 – Fun and Games
Then choose 'Parimatch' in the following prompt
Next, enter the payment reference
After, enter the amount you intend to fund your Parimatch Ghana account with
Lastly, approve your transaction by entering your PIN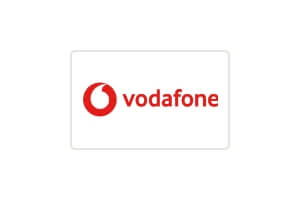 Parimatch Minimum Deposit
Parimatch Ghana allows the same minimum deposit amount for each payment method. With a minimum of GHS 1, players can fund their accounts.
Parimatch Maximum Deposit
There is no specific maximum deposit limit for players. As a result, the maximum deposit limit could depend on the payment option you're using.
Parimatch Deposit Time and Fee
The deposit time refers to the duration it takes for your fund to reflect in your account. Payment on this betting site is usually instant, and in some cases, players must wait a few minutes for their transactions to be approved.
However, if your money fails to reflect in your account after your transaction has been confirmed, players need to reach out to customer service to help rectify the issue.
Also, Parimatch does not charge customers for depositing funds into their accounts.
Parimatch Deposit Methods FAQs
It is the best time to open an account on Parimatch now that you know how to deposit funds. To give you further insight, here are some of the frequently asked questions about the Parimatch.
Is it safe to deposit money on Parimatch?
Depositing funds are safe and secure. The betting platform is regulated and licensed, so you can be rest assured that nothing will tamper with your money.
What is the deposit limit on Parimatch Ghana?
The minimum deposit limit for Ghanaian bettors on Parimatch is GHS 1. However, there is no specific maximum deposit limit.
Why is my Parimatch deposit not reflecting?
This can happen for various reasons. It can be a network issue on the part of your mobile service provider or a technical issue on the part of the betting site. However, you can contact customer service for assistance if money has been successfully debited from your mobile money account and is not reflected in the Parimatch account.