This YesPlay predictions guide is designed to show you how to find and make your online bets with Lucky Numbers. YesPlay covers lottos from all over the world, and you can make your predictions by taking in the information on the site.
---
---
Read on to find out about YesPlay predictions, Lucky Number bets with YesPlay, and everything else you need to know to bet in South Africa. If you want more information about Yesplay, don't hesitate to check on our Yesplay review.
YesPlay Predictions – What Are Lucky Numbers?
We recommend that you first take a look at the YesPlay site and head to the Lucky Numbers section. You will see there the results of lottos from all across the world. You will also be able to see what global lottos are ready to be played soon.
By checking out the Lucky Numbers pages, you can then make your own YesPlay predictions for your online bets. It is important to note that you will not be playing the lotto games in other countries. But you will be simply betting on the numbers that end up being winners.
You can make your predictions after taking a look at what has gone before. You can also check the results of hundreds of international lottos. If you have already made your YesPlay predictions, you can also check the results from lotto games from other countries, such as Russia and Hong Kong.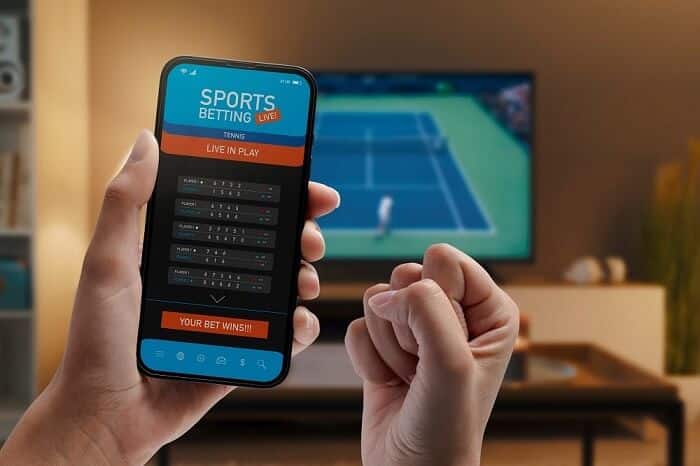 Lucky Numbers Results South Africa
The best way to get your Lucky Numbers in South Africa is to visit a site like YesPlay. You could visit any number of online bookmakers that also have a Lucky Numbers section with all the information you need.
But YesPlay presents the lotto results in such a straightforward way. It also allows you to see which international lottos are coming up soon. You can use the filters to narrow down your Lucky Numbers search and narrow in on the ones you really want.
How to Bet on YesPlay Lucky Numbers
As well as YesPlay being an excellent resource for checking Lucky Numbers and lottos from around the world, you can also bet on the outcomes on the site. There are lottos from all over the place, ranging from instant draws to once-a-week mega jackpots. By making a YesPlay deposit, you can place bets on the numbers that come up on any of the lottos. If you win, you can also make a YesPlay withdrawal.
You will need to sign up for a YesPlay customer account before playing. But once you have followed the simple instructions, you can start making your YesPlay predictions and checking your own YesPlay Lucky Numbers bets. You can even play and check your predictions on the YesPlay app.
YesPlay Predictions and Lucky Numbers FAQs
In this section, you can find answers to some common questions.
How do I play YesPlay?
You can sign up for a customer account at YesPlay and that allows you to place bets on Lucky Numbers from international lotto games. This is as well as being able to check the results of past lottos.
How do YesPlay predictions work?
You can check out recent results to get inspiration for your own predictions. Then it is just a case of picking your numbers, finding a lotto and placing your bets.
Is YesPlay legit?
Yes, YesPlay is completely legit. It is a licensed betting operator registered by the Western Cape Gambling and Racing Board.